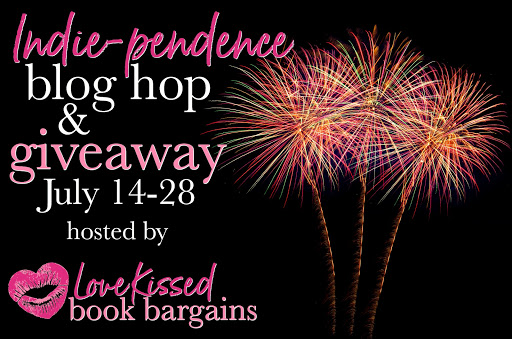 Welcome to the Indie-pendence Blog Hop & Giveaway, hosted by Love Kissed Book Bargains!
I'm Cecilia Lane, and I write kissing books! I've always loved reading paranormal and fantasy books and those are the subjects I gravitate toward in my own writing. Expect to see strong men and women who happen to be a little more than human, rawr!
For the hop, I'm giving away a signed copy of my Cursed Dragons series starter – Dragon's Touch. You'll also receive two bookmarks for your own use or to share with a friend!
Winners will be chosen at random. Giveaway is open from 12pm EST on 7/14 until 11:59pm EST on 7/28.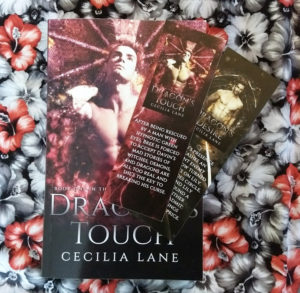 The next stop on the hop is Heather C. Myers!
To enter to win her prize, please visit her site here: https://portsidewonderland.wordpress.com/
But first…
Don't forget to visit the Love Kissed site to enter the Grand Prize Giveaway to win a FREE Kindle!