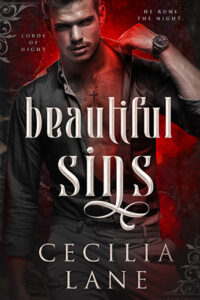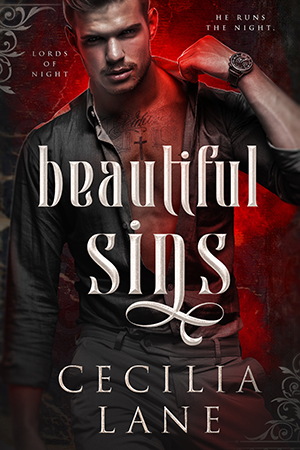 She's not desperate enough to offer up a vein... yet.

Gemma's doing her best to eke out a life on the fringes of a society torn apart by the vampire-fae war. Between odd jobs and couch surfing, she's surviving. Barely. But when one of those odd jobs ends with her witnessing a murder, she's thrust straight into a world she'd do anything to avoid.

And right into the path of a vampire who's equal parts sex and danger, and leaves her breathless with desire.

The human smells good enough to eat...
Soren has more important things to do that protect a human who tempts his fangs. His predecessor was murdered, vampires are going missing, and a local slayer has a stake with his name on it. While delicious Gemma smells like fae and trouble, her sweet curves and wicked mouth are temptations he can't resist.

With slayers on the loose and vampire politics threatening at every turn, Gemma and Soren will need to work together to solve the mystery of Gemma's birth and uncover who is threatening the vampires of Salem.

But the fae and vampires are ancient enemies and working together might be enough to lead them to their doom.