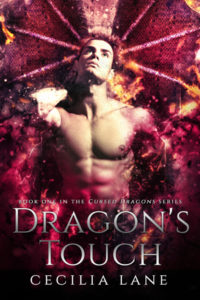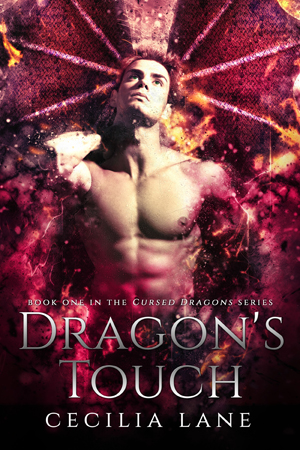 The only thing that could break their curse is the love of their fated mates.

Cursed by the very demon they were hunting, Davin Byrnes and his brothers have been stuck in a cycle of sleeping and demon hunting for nearly a century. When they're woken unexpectedly from their latest slumber with the sense of their mates in their heads, they must split up and venture out in search of the women destined to free them from the demon's infernal magic. Drawn by the feeling of his mate in pain, Davin finds himself in the middle of New York City with demons on his tail.

Bree Avery is damaged goods and she knows it. Her once happy life turned sour after her mother's murder and she's been guarded ever since, only feeling at ease with a paintbrush in her hands. When bad luck turns worse and her livelihood is threatened, the last thing she wants to hear is a strange story about witches in New York, demons and curses, and men who turn into dragons. But Davin's hypnotic green eyes and powerful body are soon breaking down all of her defenses and Bree finds herself wanting to trust again.

After saving her from a group of mysterious attackers, Davin refuses to let Bree out of his sight and she's forced to accept his mad stories are all too real. But supernatural forces are working to keep them apart and it will take all of Davin's dragon strength and cunning to keep his curvy mate by his side and break the demon's curse forever.