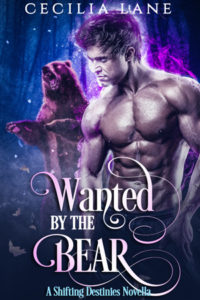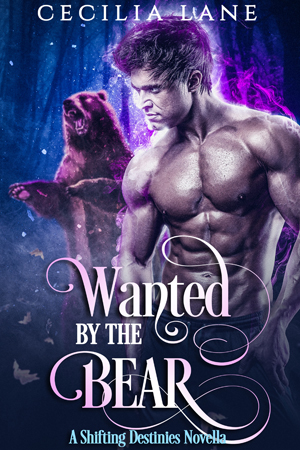 Can a rogue bear shifter and a halfblood fae put evil back in her grave?

Running a flower shop is a far cry from leading a fae court. But after banishing her best friend through the veil between worlds, Evie Ashe is happy to avoid anyone with a drop of magical blood. Even the call of an old acquaintance and rumors of a returned threat can't pull Evie back into the life she left behind.

Ty Maxwell doesn't have any use for the supernatural world. Without a clan to call his own, the bear shifter found his purpose protecting and serving in a human police force. So when the bodies start piling up Ty follows the evidence to a florist that calls to his bear in ways he never expected. One look at the tough spitfire, and Ty knows he can't lock her up.

What Ty sees as evidence against Evie, she sees as proof of the impossible. Magic only she should possess has been used to bring back a threat against the entire world. With no other options, she turns to Ty for help and stumbles further down a path that binds her to the smolderingly sexy shifter. Will they find a way to heal their broken parts -- if they can save the world?

~~~
Step into the world of Shifting Destinies, where the men and women you meet might just be a little more than human. Their towns are protected by magic, and their hearts are open and ready for love. But watch your step - more than darkness lurks in the shadows.

Previously published in the Dark Rising box set and now available as a gift to newsletter subscribers!